A stylish offer from 8:00PM
Toastina Deli
Have you ever felt a little bit hungry, but not ready for a full dinner?
This is the ideal place to satisfy that craving!
Sandwiches, salads, curry and so on are offered to enjoy at Cafe Toastina or in your room.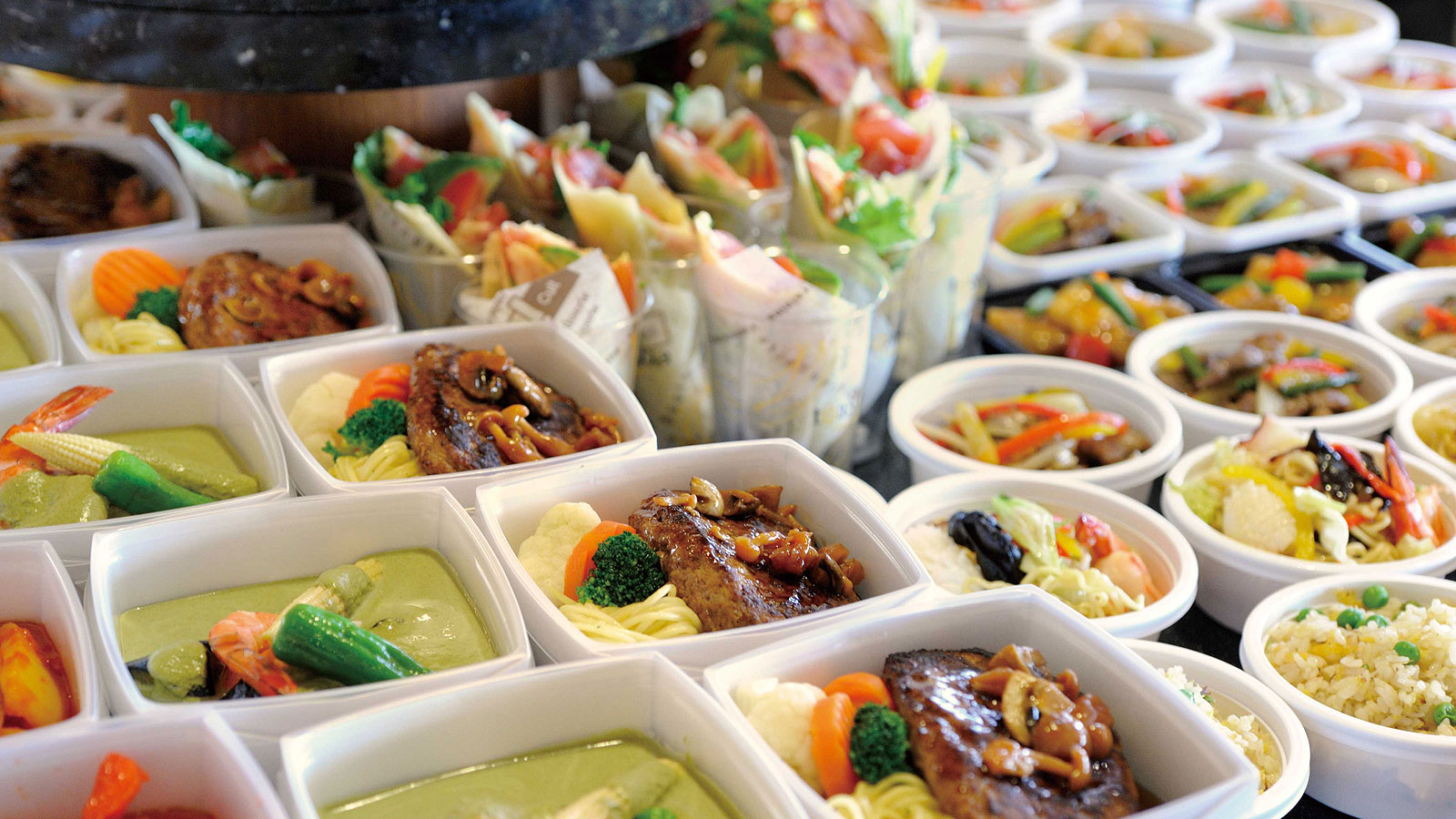 A Wide Variety of Delicatessen Fare!
Sandwiches, salad, fried chicken and more—Toastina Deli offers a wide variety of light meals to tide you over.
Cafe Toastina
Located In Maihama1-9UrayasuCBJP
Breakfast

7:00-10:00

Tea time

7:30-23:00

Toastina Deli

20:00-23:00